All private keys.
Leaked Bitcoin and
Bitcoin Cash keys.
This site is created to check the safety of Bitcoin network, explain how this system works, show problems of algorithm and add some fun to cryptography.

Whole range of Bitcoin and Bitcoin Cash Private Keys, compressed/ uncompressed, SegWit and HD wallet. Whole wallets including YOURS.
Don't believe? 
Just open to see.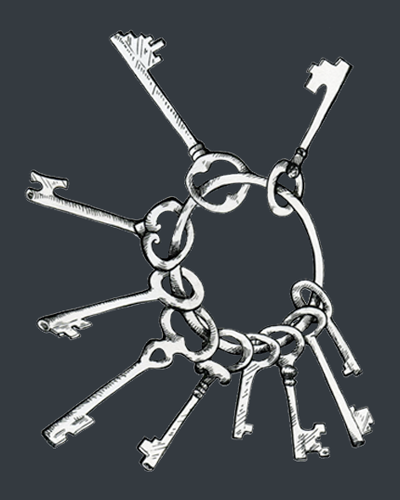 Do you think it's easy to find chest of Bitcoin treasures? Take a chance! Open page with 20 random generated addresses with count of transactions.
Let's try my luck!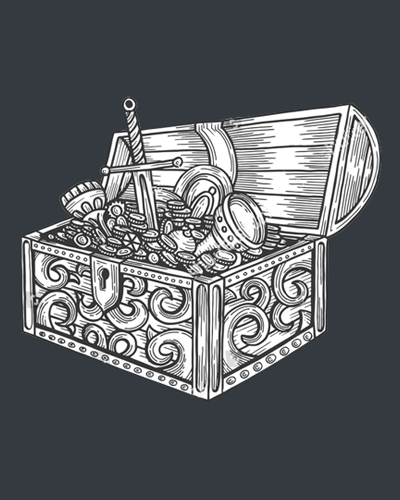 A brain wallet is a hashing of passphrase to create a private key. Humans are pretty bad at being original. REALLY bad at being random. We generate random wallets by popular dictionary.
See these addresses.