Some wallets were pre-mined coins in 2010-2011. People call it Satoshi's Treasure. It was a time when Bitcoin cost nothing and you can mine it for free on your lazy laptop with miners reward 50 BTC for a block.
Each wallet can consist of several Bitcoin addresses. Some coins have been forked and have value. We show four main cryptocurrencies but you can check other forks and get more profit.
Useful links: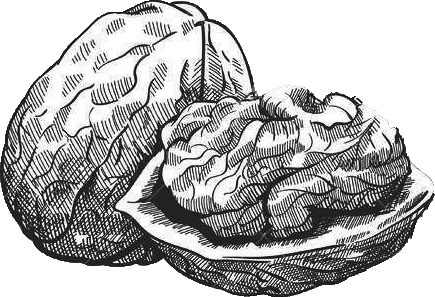 Cracking wallet.dat using Hashcat
Import wallet.dat into a Bitcoin-Qt client to verify current balances and transactions.

Brute-force your Bitcoin wallet - part 2 - btcrecover on Multibit classic - Password found

BTCRecover - A Useful Wallet Password & Seed Recovery Script
Crack Bitcoin Password by Thegrideon Software
https://thegrideon.com/bitcoin-password-recovery.html
Sales rules:
Each wallet.dat file was synchronized in the Bitcoin-QT application and verified. We did screenshots and prepared description.
Passwords for all wallets are forgotten or lost.
With some luck and skills, you may recover lost password and would be able to access the coins.
We can not refund money if you have weak computer or too lazy for it.
Files will be sold multiple times. The file will be deleted from list when someone hits the jackpot and takes the bitcoins from the wallet.
We value our reputation and provide a guarantee of balance for 48 hours after the sale. It's enough time to synchronize and check everything.
Otherwise, we do the money back.
Success stories