wallet.dat with balance
All these Bitcoin Core wallet.dat files with lost passwords. Try to brute force and get a bounty in Bitcoins (sometimes in Bitcoin Cash, Bitcoin SV, or Bitcoin Gold too).
We guarantee balance on wallets. Otherwise, we will give you money back!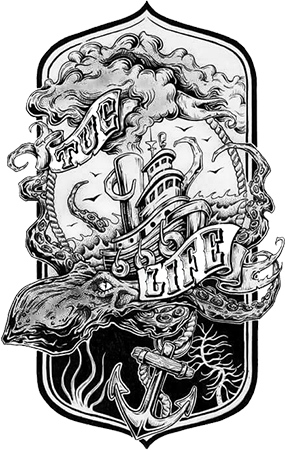 Some wallets were pre-mined coins in 2010-2011. People call it Satoshi's Treasure. It was a time when Bitcoin cost nothing and you can mine it for free on your lazy laptop with miners reward 50 BTC for a block.
Each wallet can consist of several Bitcoin addresses. Some coins have been forked and have value. We show four main cryptocurrencies but you can check other forks and get more profit.
Useful links:
Import wallet.dat into a Bitcoin-Qt client to verify current balances and transactions.

hashcat.net - software for bruteforce using CPU, GPU, DSP, FPGA.

How to Brute Force a Bitcoin Wallet with Hashcat

Brute-force your Bitcoin wallet - part 2 - btcrecover on Multibit classic - Password found
AllPrivateKeys.com is a very popular community and site. Some search queries have top positions on Google, Bing, Baidu, etc.
If you have wallet.dat files with balance and want to change it to another one, let's exchange it for free.
Each wallet.dat file was synchronized in the Bitcoin-QT application and verified. We did screenshots and prepared description. We value our reputation and provide guarantees or a full refund. Just email me [email protected] (Boyarov Maksim).